The start of a new story between G4F Talents and Chance Thomas
Chance Thomas is a composer of music to image who is not only recognized in the video games industry, but also has a high profile in cinema, TV and virtual reality. Chance Thomas has gained his reputation by writing compositions for some iconic cultural works in a successful career spanning 20 years.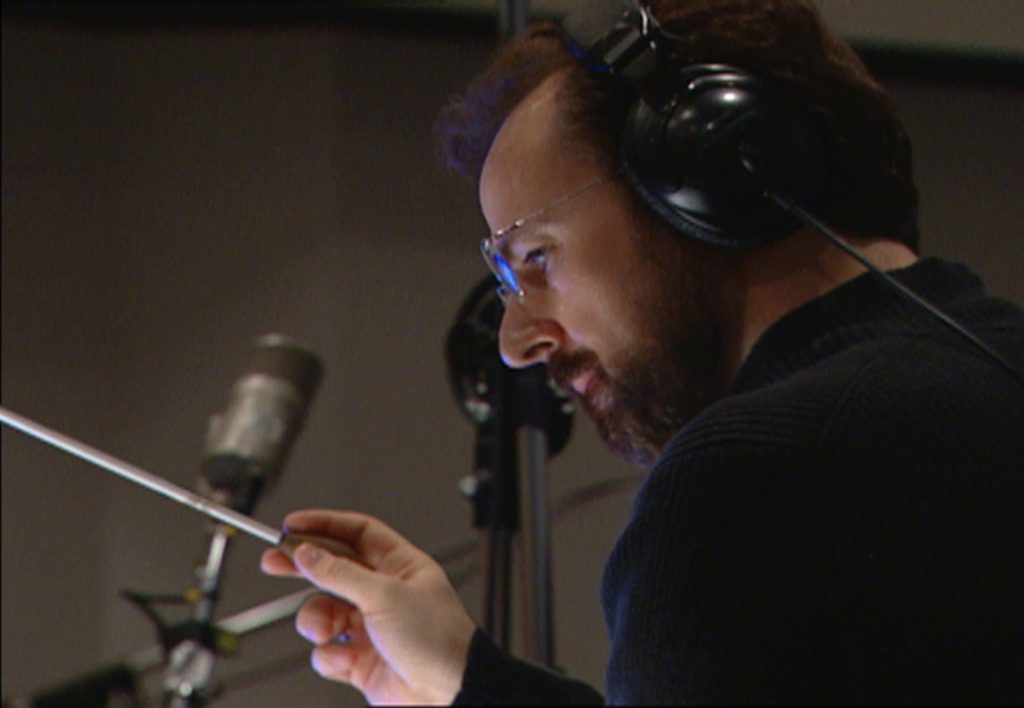 Chance's notable work for video games includes music for cult licenses such as the MMORPG "The Lord of the Rings Online", Avatar, DOTA 2, Might & Magic: Duel of Champions – Forgotten Wars and Peter Jackson's King Kong: The Game.
He has worked extensively in movies and TV, including music for The ChubbChubbs!, a short animated film directed by Eric Armstrong, the TV series Lost Treasure Hunt and the satirical TV show The Daily Show. Chance's music for many varied projects has won him some prestigious industry awards: the 2015 Emmy Award for Lost Treasure Hunt, Outstanding New Approaches; Music of the Year 2010, James Cameron's Avatar; Best Original Instrumental 2015 and Dota 2 "Countdown" to name a few.
You can also hear some of Chance's latest compositions with the music for Faeria, the strategic card game (currently available via early access on Steam) and The Void, the virtual reality theme park!
So a warm welcome to Chance Thomas, the first American composer to join the G4F Talents team. May this be the start of a long and fruitful relationship!