H-Pi will be performing on stage on Saturday, January 28, 2017 with the metal band, Lokurah!
In addition to his orchestral productions for Regalia: Of Men and Monarchs and Styx: Shards of Darkness, H-Pi plays "live" bass with the metalcore band Lokurah. The band will be performing live on Saturday, January 28, 2017 in a gig organized by Le Réacteur.
The concert is at the Espace Icare in Issy-Les-Moulineaux from 7.00pm to 11.30pm, and features the band L'Esprit Du Clan to mark the release of their new album, "Chapitre VI", and special guests The Arrs will also be playing with Lokurah. Book your spot here.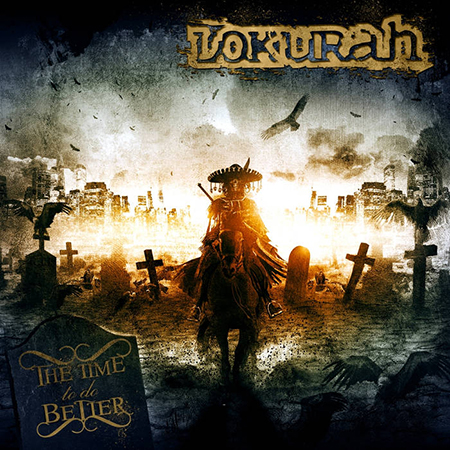 Lokurah formed in 2003, and H-Pi  isn't the only band member to use his talents in the service of video games: guitarist Pierre-Jean Toty played on several tracks for the game Double Kick Heroes, and you'll have already seen Aurélien, the band's drummer, in the last "making of" for Regalia: Of Men And Monarchs.
The band's first album, "When The End Comes", was released in 2008 and the second album, "The Time To Do Better", has been available on Bandcamp, SoundCloud and all the other digital download platforms (Itunes, Spotify, Deezer, Amazon…).